About Us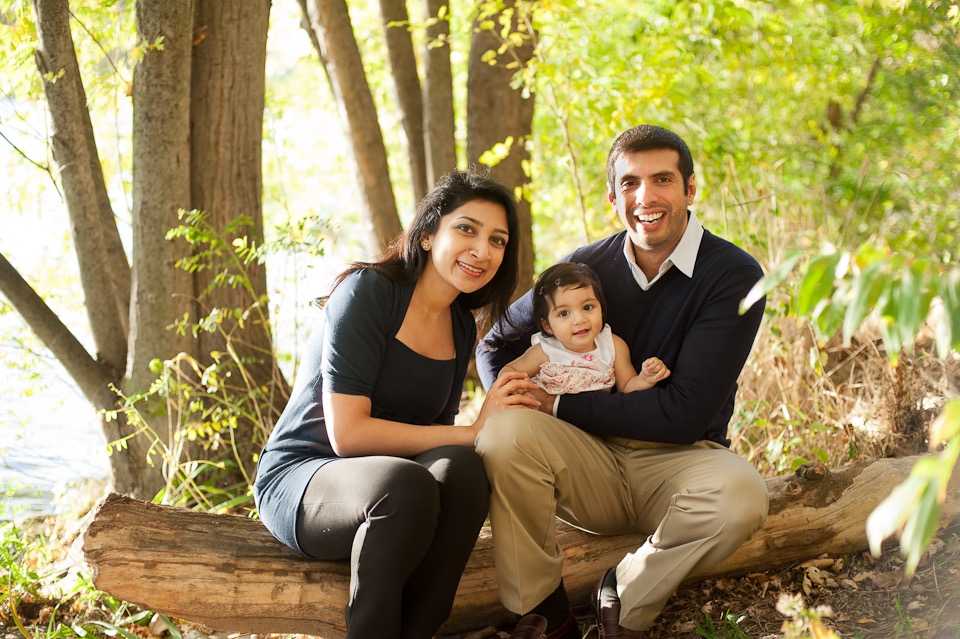 The Rehma Fund for Children has been established in memory of Rehma Sabir, our beautiful, joyful daughter, who passed away days after her first birthday in January 2013.
The Fund's mission is to Equalize Access to Healthcare for All Children, Everywhere. The objective of the fund is to support and work with charitable causes that further this mission.
It is impossible to describe the heartbreak of losing one's child. During the difficult time spent in the hospital by Rehma's bedside, we experienced first hand what a difference a high quality healthcare environment made to our precious daughter and eventually to us when it came time to say goodbye.
We believe that for each child, high quality healthcare should be a right, not a privilege. We created The Rehma Fund out of a need to channel our grief at the loss of our daughter into something productive and positive.
'Rehma' means Mercy. Rehma was, and continues to be, a mercy and blessing in our lives. Please join us in honoring our daughter's memory by striving to make high quality healthcare available to all children. Please help us to give other children the opportunity to continue to love, smile, laugh and spread mercy as Rehma did.
Thank you for your kind thoughts and support,
Nada Siddiqui & Sameer Sabir